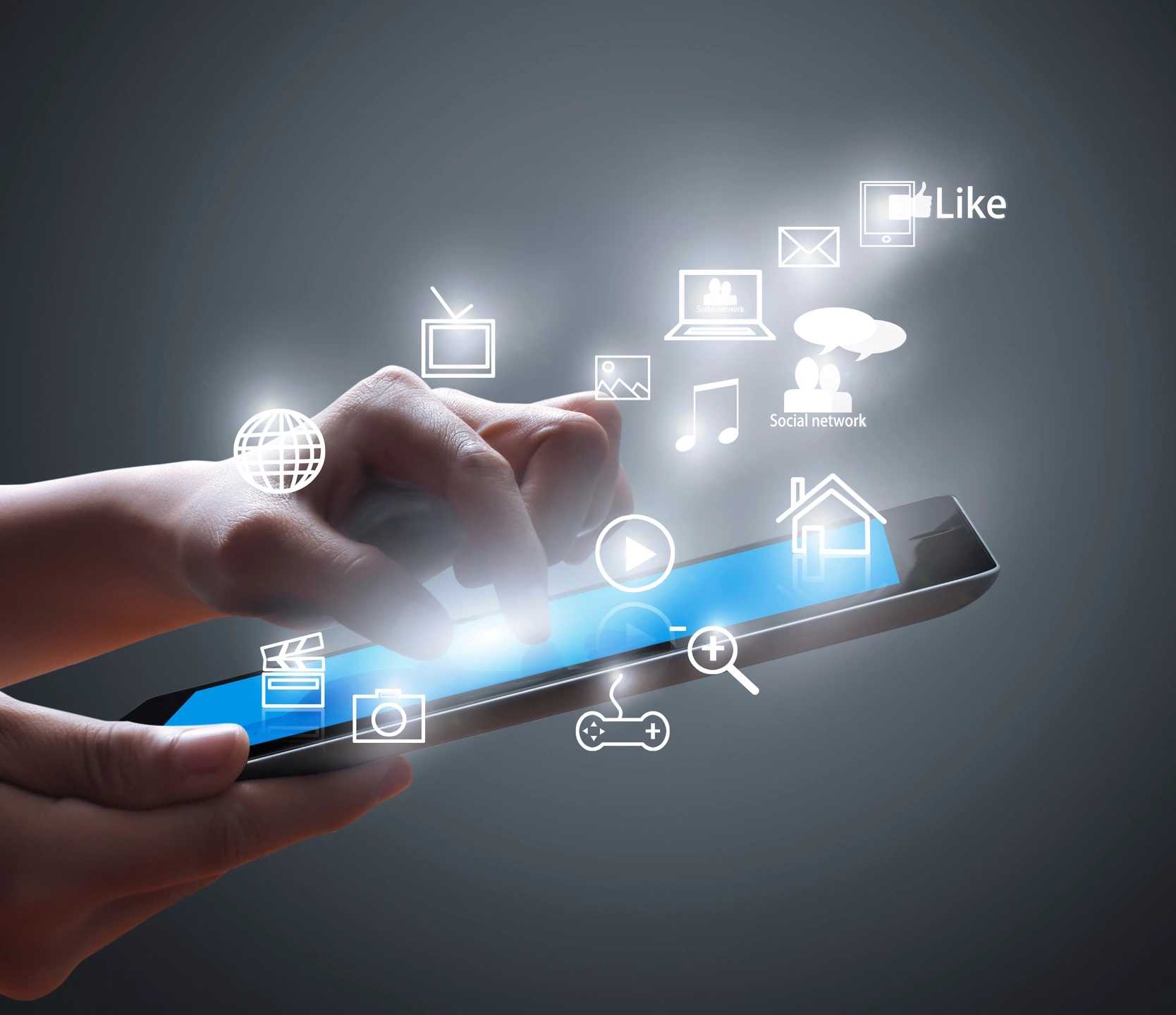 Our Approach
Our approach at Wilke Enterprises is to take the PAIN out of your IT experience and make computers enjoyable to work with in your business.  We strive to do what our motto says "Computers and Networks Done Right the First Time"
Our Story
Kelly Wilke has been in the IT industry for over 30 years and has over 28 network certifications along with graduating Cumma Sum Laude at AIU while attaining a BS in Computer Management.
Kelly worked from 1986-1999 as the first network administrator at Kalispell Regional Medical Center.
From 1999-2004 Kelly was the CIO at Direct Communications Systems.
From 2004-2010 Kelly was the CIO at Northwest Montana Physicians Group
On January 2, 2011, Wilke Enterprises was born to help those businesses with their IT strategies and dilemmas.